The department has successfully responded to the cost reduction programme, operating profitably and ensuring its reputation for never missing a deadline remains intact.
Results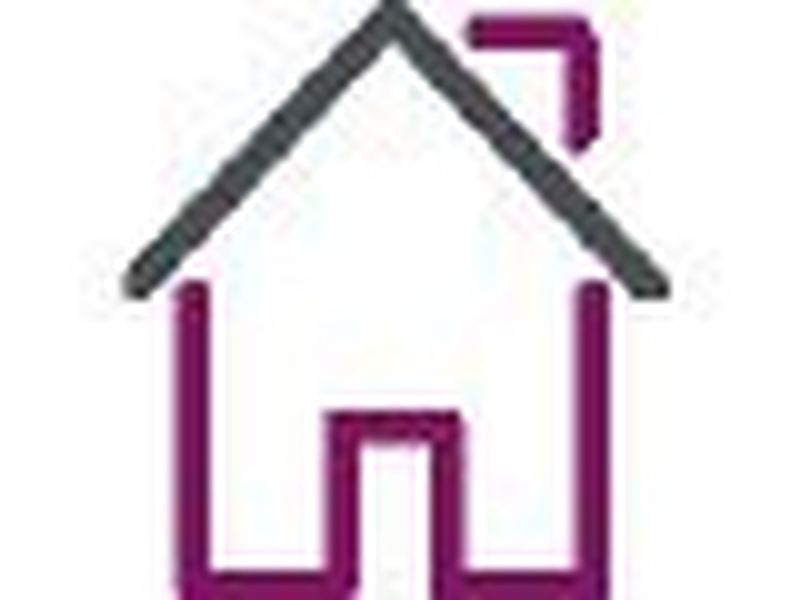 Saved 30% in costs by removing need to outsource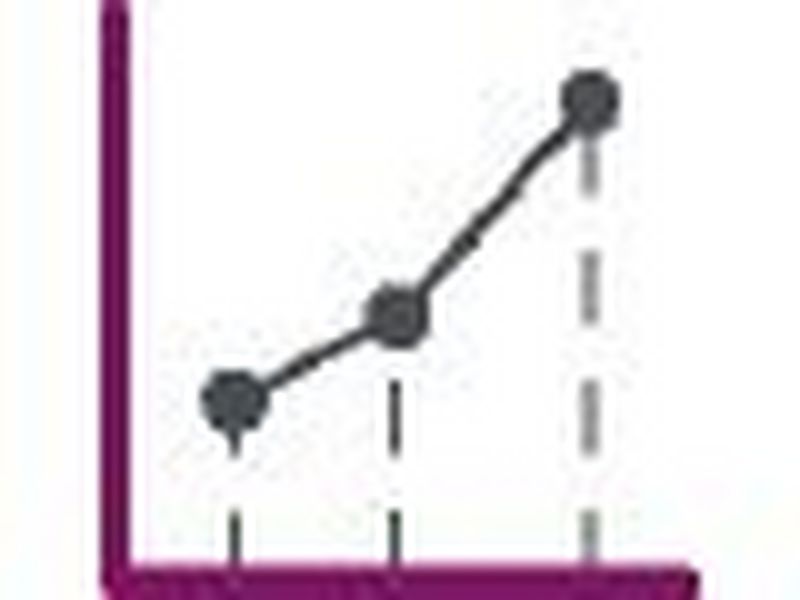 Productivity has been improved by 100%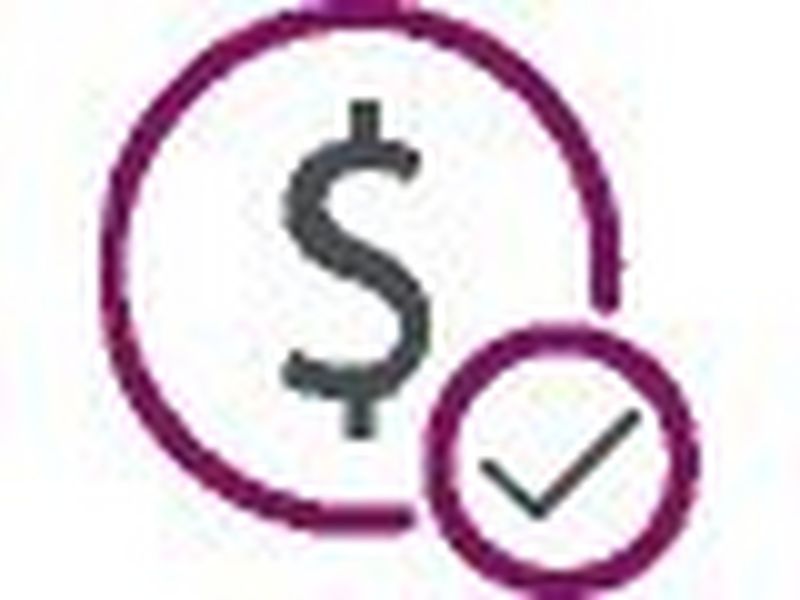 Profit from external work reinvested in council services
Objective
Council's print department had to respond to mandate from council to reduce costs while maintaining high performance.
Challenges
• Reduce costs
• Maintaining high level of performance
• Deliver intensifying print-on-demand volumes
Approach
A Canon customer since 2008, the council's two-man in-house print department has relied on Canon, its technology and its expertise, including participation in Essential Business Builder Program, to sustain a high level reprographic service.
or