World renowned British photographer, Martin Parr, has always appreciated the symbiotic relationship between photography and print. In the 1980s, he could often be found in a darkroom, handling photographic film and producing his own black and white prints. And to this day, Parr remains a firm believer that a photograph's value is truly realised in the physical form.
Printed work has become a lucrative revenue stream for Parr, with his prints selling for up to £10,000 apiece.
Results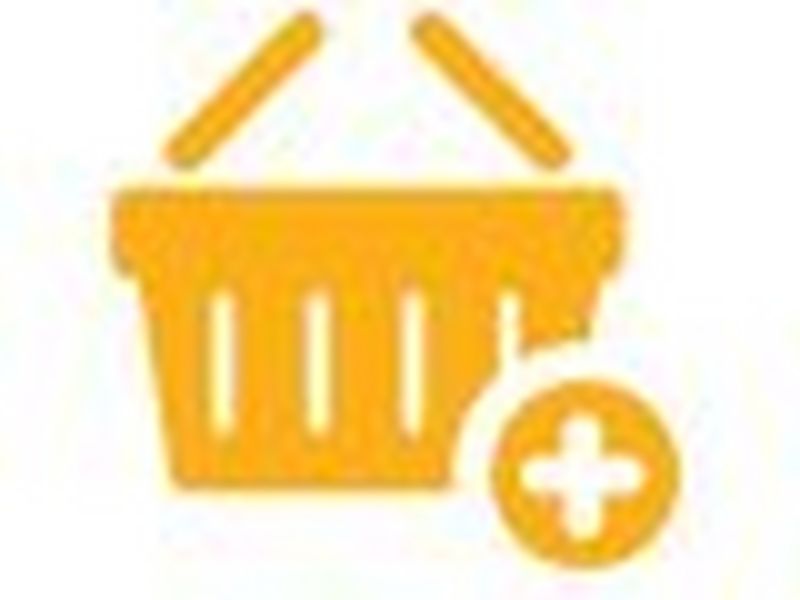 Print has become core revenue stream, with new commercial opportunities via pop-up shops. High-end prints being sold for up to £10,000 a unit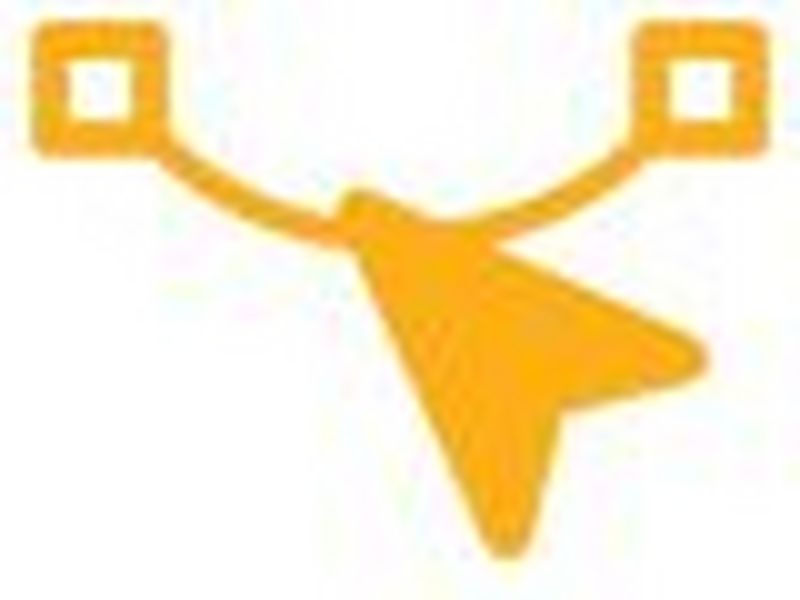 Streamlined, reliable and consistent image workflow from input to output via one technology supplier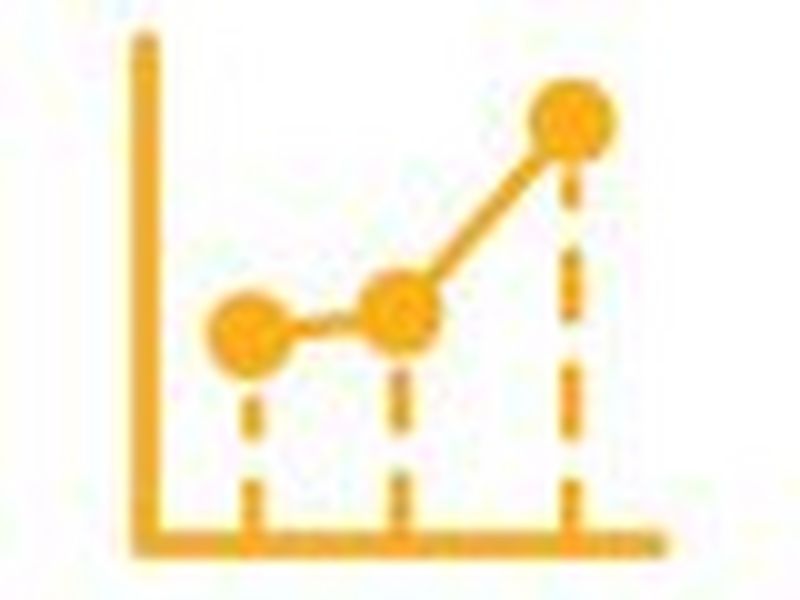 100% increase in productivity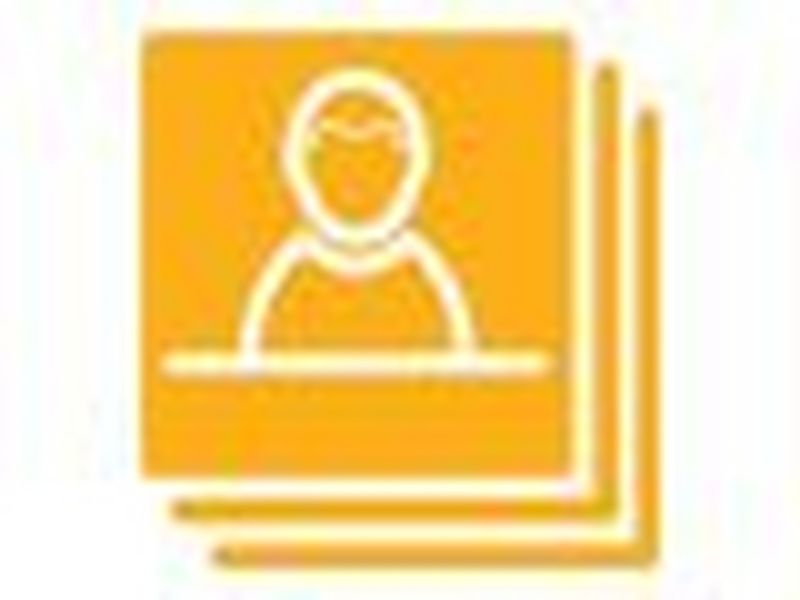 Producing in excess of 32,000sqm (8 acres) of print since 2012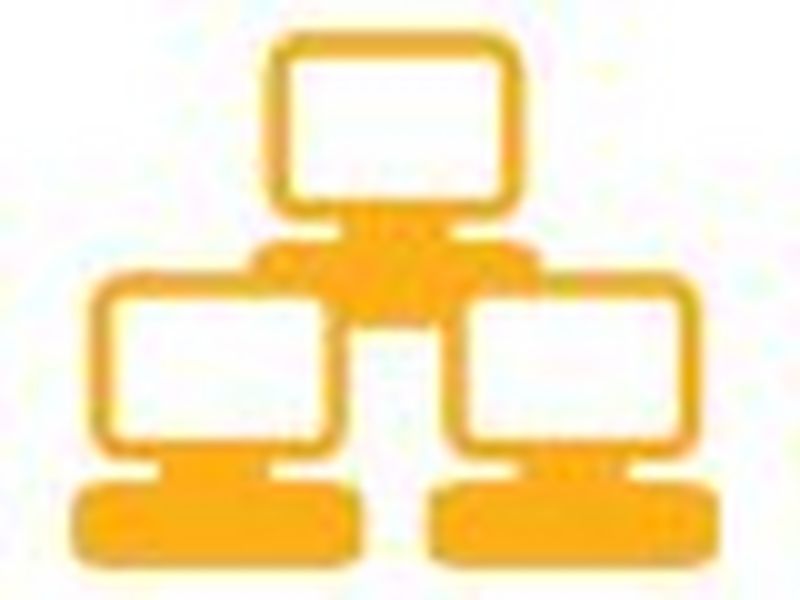 Laid foundations to run a completely digital process by 2017
Objective
To drive business growth via an end-to-end digital workflow to operate more effectively and grow revenues.
Challenges
• Insufficient in-house printing service with previous technology
• Limited productivity
• High outsourcing costs
• Onerous in-house editing system
• Limited image control from input to output
• Concerns with consistency of printed output
Approach
• Requested samples from various leading printing technology suppliers and sought advice from peers
• Canon samples were best quality and Canon solution and service was recommended by industry peers
• Installed Canon imagePROGRAF 12 colour printer to accompany
• Canon camera technology for digital workflow
• To use two 12 colour imagePROGRAF iPF8400's – to work alongside new E0S 5DS to produce pop-up event in Nice supported by Canon
Solution
Click the links below to read more about the products and services they are using.
or